About
Jodi Goldberg, MS, ATR-BC, LCAT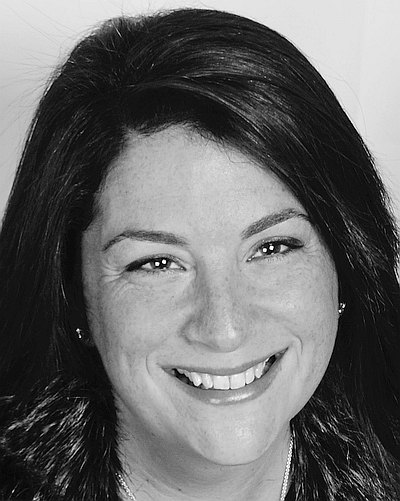 Jodi Goldberg is a nationally board certified and New York State licensed Art Therapist with office locations in Hoboken and Manalapan, New Jersey.
She holds teaching certificates in both New Jersey and New York City. Jodi has more than twenty years of experience working with children professionally, as both an Art Teacher and Art Therapist. After graduating with a Bachelor's degree in Art Education, Jodi went on to work as a middle school art teacher in New York City Public Schools and in Jersey City, New Jersey as an elementary school art teacher. These experiences were influential and prepared Jodi for the work ahead after completing her Master's degree in Art Therapy.
During her career as an art therapist, Jodi has worked with children and adults in settings such as outpatient hospital units, domestic violence and homeless shelters, schools, nursing home/rehabilitation facility, in addition to private practice.
Jodi is the proud owner and primary therapist of Children's Art Therapy, which now has two locations serving Monmouth, Hudson, Ocean, Middlesex, Mercer and Bergen counties in New Jersey. She has continued her education by attending workshops, conferences and seminars in the areas of psychotherapy, art therapy, play therapy, sand play therapy, and has also presented multiple art therapy workshops to various schools, organizations, and parents.
Regardless of the setting, Jodi truly feels gratified when helping children and their families through difficulties they face. Each child and family have a different background, story, concern, fear or other issue causing the family to seek help. It is an Art Therapist's role to guide and facilitate art therapy sessions, while encouraging artistic and emotional expression. Jodi uses various art techniques and materials to work toward an improved quality of life, stronger relationships, and the acceptance of self and others, as well as simply learning to enjoy the art process and what it has to offer.