Natural Creativity for Growth & Healing

Have you ever felt like you just couldn't find the right words to express your emotions? We can help!

Art is a natural tool for communication. Art allows us to speak without words and explore our thoughts and feelings in a creative form.

Children are naturally creative, and it is easier for them to draw a picture or create a sculpture rather than answer questions directly in traditional "talk" therapy. They may be reluctant or have difficulty verbalizing their thoughts and feelings. Creating artwork is an enjoyable and non-threatening way of allowing children to work through various issues. Talking to children about their artwork opens the door to a discussion in a less intimidating manner. This is how the success of art therapy can help us get to the heart of the problem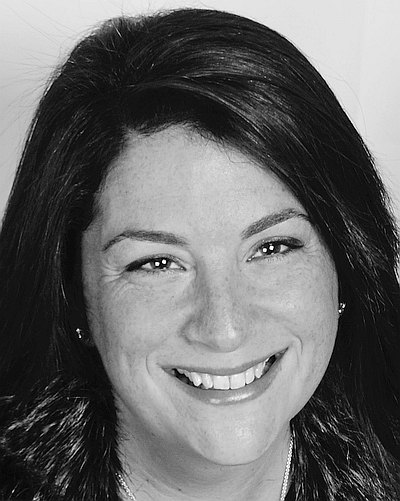 Jodi Goldberg, MS, ATR-BC, LCAT
Jodi Goldberg is a nationally board certified and New York licensed Art Therapist based in Hudson County, New Jersey. She also holds teaching certificates in both New Jersey and New York City.
Jodi has more than ten years of experience working with children professionally, as both an Art Teacher and Art Therapist. After graduating with a Bachelor's degree in Art Education, Jodi went on to work within the New York City Public School System as a middle school art teacher and then in Jersey City, New Jersey as an elementary school art teacher. These experiences were influential and prepared Jodi for the work that lie ahead after completing her Master's degree in Art Therapy.

"Jodi is kind, and she listens to what other people have to say. Art helps me express my feelings, and gives me freedom because I can express myself in ways of art."
"Thank you so much Jodi! We appreciate your dedication and are so happy we found you! Having an open dialogue so we can work through things together has been key! Thank you!"

Children's Art Therapy
Reaching Children and Families Through Art…